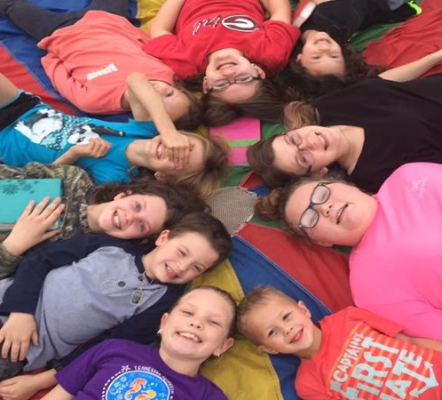 GCG Kids

God's Chosen Generation Children's Ministry focuses on teaching our young people to live for our Heavenly Father every day. Our Sunday services encompass several different activities for the children to experience the importance of really serving God and loving Him. These activities include an upbeat, contemporary praise and worship atmosphere, lessons from the Word of God, games, and other hands-on activities. Our programs also take the children out of the classroom and apply what they have learned in the form of dance dramas, skits, and a variety of community outreach programs. Crossover Ministries has a passionate and dedicated team of leaders who guide our children into a deeper and more understanding relationship with their creator God Almighty.
1 Peter 2:9 But you are a chosen people, a royal priesthood, a holy nation, God's special possession, that you may declare the praises of him who called you out of darkness into his wonderful light. (NKJV)
GCG "Little Blessings" Nursery
CrossOver Ministries offers nursery care for infants and toddlers up to age 4. Our goal here at CrossOver Ministries is to provide your child with a safe, loving, and fun environment by showing and teaching them the love of Jesus. We strive to help plant seeds of faith in everything we do. Nursery care is provided for all service times.
"Train up a child in the way he should go: and when he is old, he will not depart from it."

Proverbs 22:6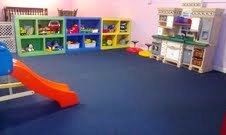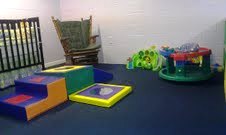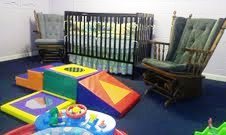 ©Copyright 2021 CrossOver Ministries - Jackson, Georgia