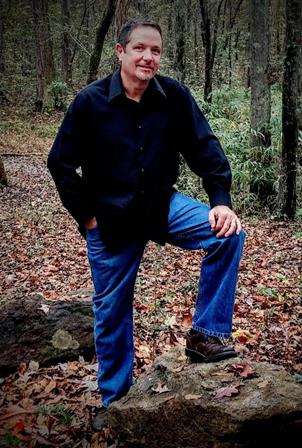 Pastor David Morris was born and raised in Rome Georgia. In 1987, Pastor David moved to McDonough and in 1991 converted to Christianity in the New Covenant Church of God under Senior Pastor Rick Smith. After three years into his life changing experience, Pastor David was quickly called to serve through working within several different ministries for children, outreach and nursing home ministries touching the lives of those whom God put before him experiencing the revivals of the 1990's.
Pastor David served as Youth Pastor for ten years under the training and mentoring of Senior Pastor Dan Atkinson at Strong Tower Church of God in Jonesboro, Georgia. In 2005, God was dealing with Pastor David to fulfill his calling and on November 4th, 2005 CrossOver Ministries was birthed through the word in Deuteronomy 11:11 with just himself, his wife Christy and their two children, Danielle and Nathaniel. God is in control here.
Pastor David's favorite saying is "Give It To God". To all who may read this - Jesus Loves You!
©Copyright 2021 CrossOver Ministries - Jackson, Georgia